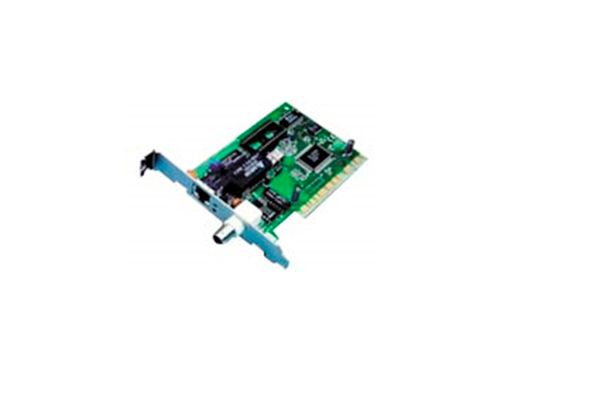 DE-528T/CT
EOL EOS
PCI-bus Ethernet Adapter with Combo 10BASE-T/BNC interface
Where to buy
Description
High-Performance
Designed especially for Pentium and Pentium Pro machines, this adapter provides the performance that turns today's desktops into powerful workstations and servers. With its low cost of ownership and standard compliance, this card is the perfect choice for cost-effective workgroup networking.
High Speed Throughput
Using 32-bit high-throughput data transfer with the host, the adapter provides robust performance in very heavy traffic environments, and is mandatory for applications with large file transfer and heavy disk I/O in the server.
Full Duplex Operation
With the full-duplex function, the adapter allowsa PC to connect toa switch and becomea power workstation or server, receiving and transmitting data at the same time ona dedicated 20Mbps bandwidth.