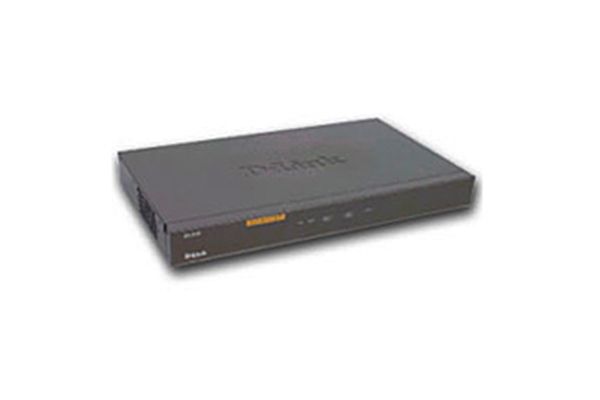 DFL-2100
EOL EOS
Network-Based Intrusion Detection System for SMB
Kust osta
Kirjeldus
Intrusion Prevention and Damage Assess
Your network is susceptible to a multitude of attacks. Your office is exposed to a variety of potential vulnerabilities, including Internet connections, communication channels between remote and corporate offices and links between trusted business partners. Unfortunately, many preventive measures employed to secure resources and internal traffic do not provide the breadth or depth of analysis needed to identify attempted attacks or uncover potential threats across the organization. Deploying firewalls or virtual private networks can minimize exposure, but they do not provide enough protection.
Intrusion detection solutions provide an additional layer of vital security. The DFL-2100 can detect suspicious activity, prevent the intrusion and assess the damage.
Active On-Line IDS
DFL-2100 is an active and on-line network-based Intrusion Detection System. Its responsibility is to detect malicious and suspicious packets on computer network and take actions in real time. It analyzes the incoming and outgoing packets with a mixed approach combined with misused and anomaly model. With this hybrid mechanism, DFL-2100 can detect unknown type packet flooding and extend the ability to detect new pattern-based attack types easily. A flexible rule-set is provided to allow new policies to be added easily. DFL-2100 is built on real-time OS equipped with high performance appliance that enables you to do much more than other software-based IDS.
Designed for Small to Medium Size Business
Equipped with a powerful CPU, most up-to-date database and ample memory to execute the necessary tasks, the DFL-2100 can provide up to 8,000 concurrent connections in a Small to Medium Size Business (SMB) network. A database can be easily maintained/updated and policy management and monitoring can be easily carried out from any designated computer on your network.
Põhiomadused

Füüsilised parameetrid